The semester of remote learning due to COVID-19 proved that devices and technology are essential for growth, innovation, and continuous learning in and outside of the physical classroom. As schools and districts look to the future, district leaders are working to enable safe and effective instruction by implementing blended learning plans.
We've spent countless hours having conversations with technology leaders throughout K-12 about what blended learning really means following COVID-19 and how technology supports these initiatives moving forward. From these conversations, we've put together comprehensive resources to help you maximize instruction throughout your blended learning initiative.
What is Blended Learning?
Blended learning can have different interpretations given the current remote learning environment. At its core, blended learning is based on the notion that everyone learns differently. Some students learn better with pen and paper, while others work better with technology. Similarly, some teachers teach better with technology, while others teach better with pen and paper. In today's day and age, these learning styles are no longer independent of each other, as blended learning takes these learning and teachers styles and blends them to make instruction effective for everyone.
With the recent need for remote learning, blended learning now also refers to the blending of a distance learning setting with the classroom setting to make instruction both safe and effective for all students and teachers.
The Ultimate Blended Learning Center Guide
Dyknow for Blended Learning
Do you know how devices are being used during blended learning?
Dyknow gives teachers and technology teams the confidence that devices and technology are used effectively during blended learning.
Teachers
View all students screens in real-time, even when classmates are not together physically
Passively or actively monitor devices to maximize blended learning
Review stats about student device usage during blended learning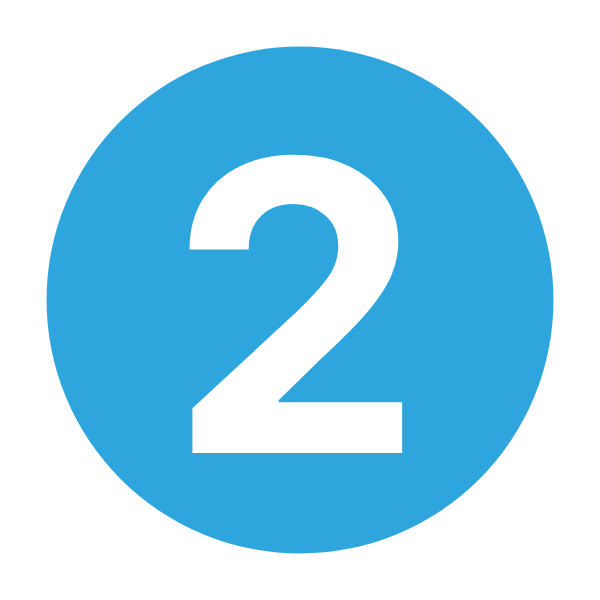 Technology Teams
Empower teachers to monitor and block student device activity during blended learning
Review distraction metrics at the class, school, and district level to inform blended learning decisions
Professional Development
Comprehensive resources to inform your blended learning initiatives
Monthly digital events to learn from technology leaders about blended
learning
"Teachers were more willing to adapt to technology when they discovered it leads to successful outcomes for their students."
Dr. Josue Falaise, CEO – Gomo Ed Services
Blended Learning Center Resources
Latest Blended Learning Articles
On this episode of Tackling Tech, Tierra interviews Kim Mattina, Middle School Technology Teacher...
Featured Blended Learning Podcast Episode
Stephanie Howell, the IT coordinator for Pickerington School District in Ohio, shares her experience training teachers during remote learning. Her district has 21 models of what next year could look like and is preparing this summer for all possibilities. Stephanie turned to her international Personal Learning Network for guidance when COVID derailed the school year.
Maximize blended learning in your district.
You've made it this far, let's keep exploring.