Monitoring for school-issued devices to defeat distractions and measure impact.
Empower teachers to defeat distractions at the classroom level and enable administrators and tech coaches to get complete usage data and measure impact at the school and district levels.
A powerful monitoring solution used together, Or, separately.
Dyknow monitoring helps districts maximize school-issued devices from anywhere.
Dyknow is getting used a lot more now because of eLearning. It's not just a gotcha thing now.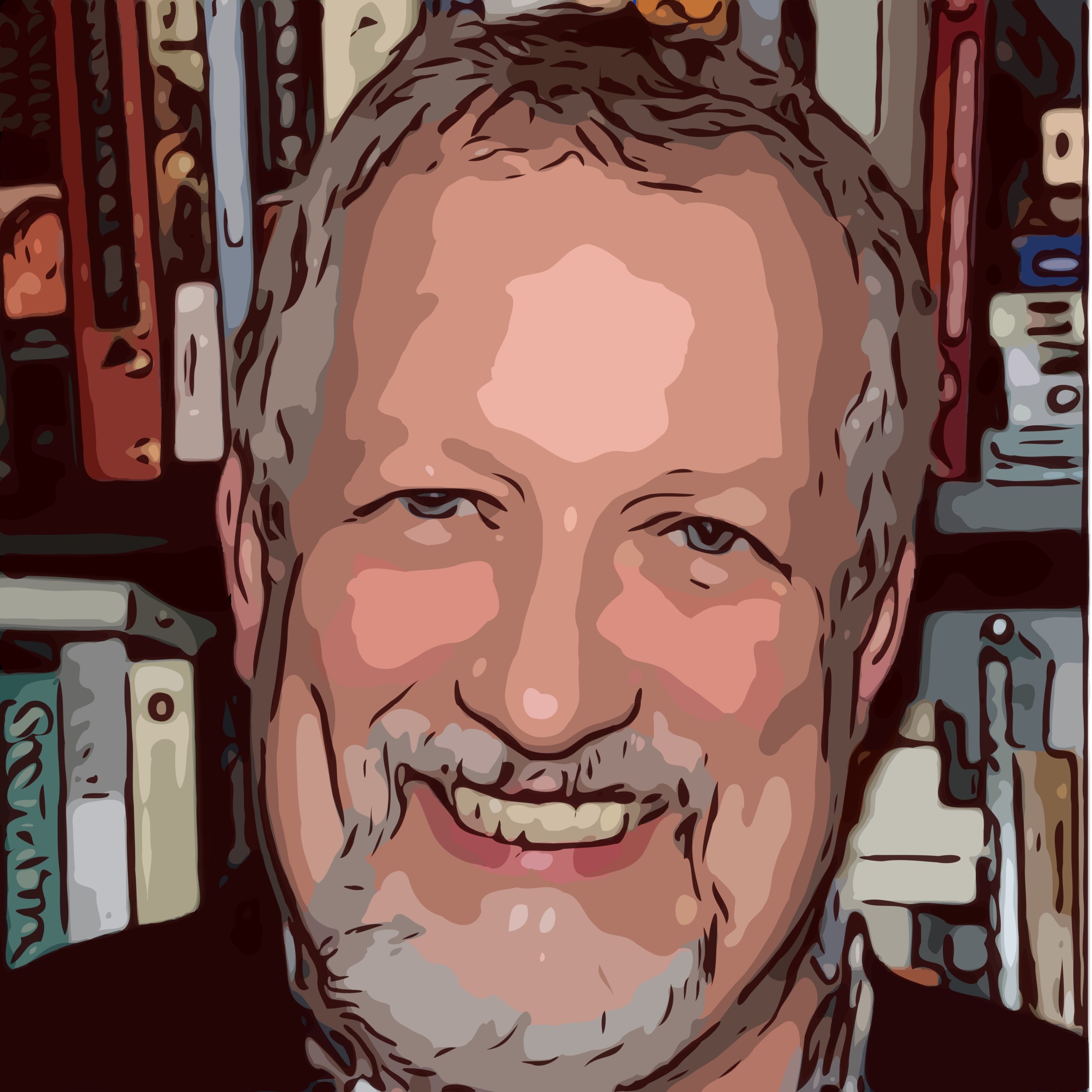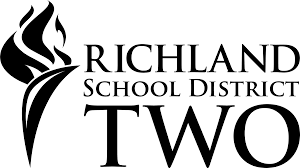 Dyknow has made it a lot easier to utilize the content and devices that we have available to us.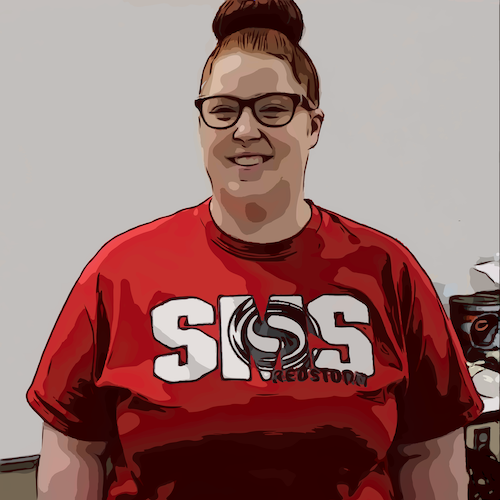 Dyknow helps teachers feel more comfortable using technology and allows them independence.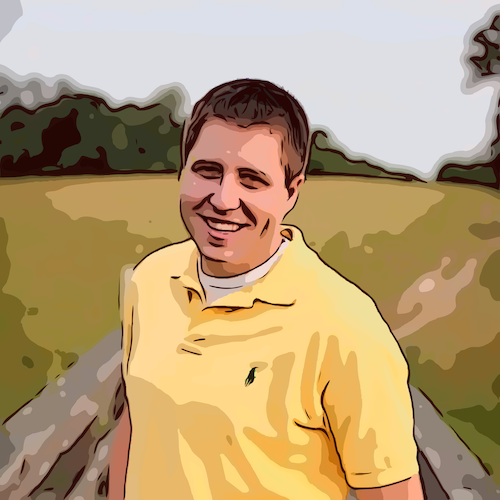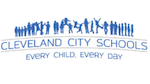 For schools and districts of all sizes and tech environments.
Whether you are in a small school with a few hundred students or a large district with thousands, Dyknow will help you monitor, manage, and measure school-issued devices.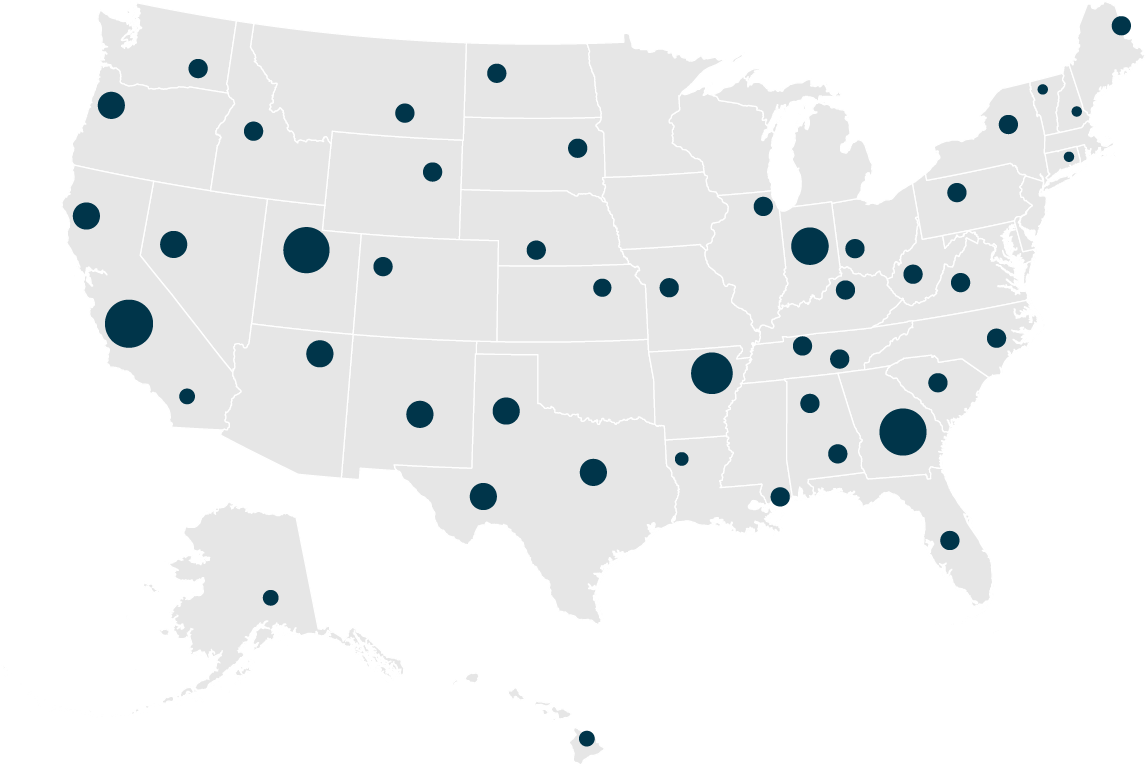 Cross-platform functionality. Time-saving SIS integrations.
Dyknow's monitoring solutions work on Chromebook, PC, and Mac devices, and integrate directly with leading Student Information Systems for seamless implementation.

Best monitoring solution for your school-issued devices.
You've made it this far, let's keep exploring.