Device Impact Measurement provides a complete view of device and technology usage.
For administrators and tech coaches to identify wasted funds by measuring how school-issued devices and technology tools are actually used.
At a glance  
Dyknow Device Impact Measurement helps…
Gain
powerful device usage data

to inform decisions
Identify
budget opportunities

at the school & district level
Access essential data to
drive tech training & PD initiatives
Identify
tech-uncomfortable teachers

for additional support
Export
usage data on demand

to support decision-makers
We will use Device Impact Measurement to see the actual usage of products we have purchased across the district. This will help us to compare the usage data provided by the service or to inform the actual usage that they don't provide.
Device Impact Measurement helps us know what to target/promote for professional development, critical conversations with teachers about why they are using particular resources, and to monitor inappropriate sites.
Complete device usage data at a glance.
Automatically collects student usage data from school-issued devices.
Activity data for websites, apps, and devices is automatically collected throughout the school day for Administrators and Tech Coaches to access at any time.
Organizes device, app, and website activity into a single dashboard.
Easily access and view all student device activity on a single dashboard with simple reports.
Delivers essential metrics at a glance.
Review essential metrics with comparative, trending, and screen time reports.
Compares
week-over-week and month-over-month usage data
Identifies
trends in activity
Shows
daily and hourly student screen time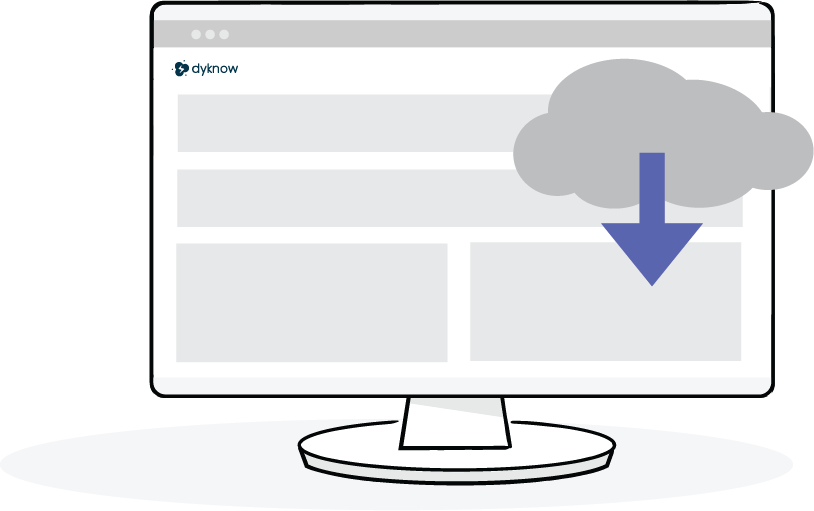 Enables on-demand access and data export.
Save and export complete website, app, and device activity data at any time, to support decisions and identify budget opportunities.
Best device measurement solution for your district.
Cross-platform functionality. Time-saving SIS integrations.
Works on Chromebook, PC, and Mac devices and in mixed environments. Integrates directly with leading Student Information Systems to enable seamless implementation and accurate class rostering.

You've made it this far, let's keep exploring.