Helpful articles, webinars, and resources curated by the Dyknow team with Teachers, Tech Coaches and Administrators in mind.
On this episode of Tackling Tech, Tierra Leustig interviews Porsha Dudley, an Elementary Principal in Houston, Texas. Portia shares her journey stepping up to a leadership position in education, taking initiative, building relationships, and making everyone at her...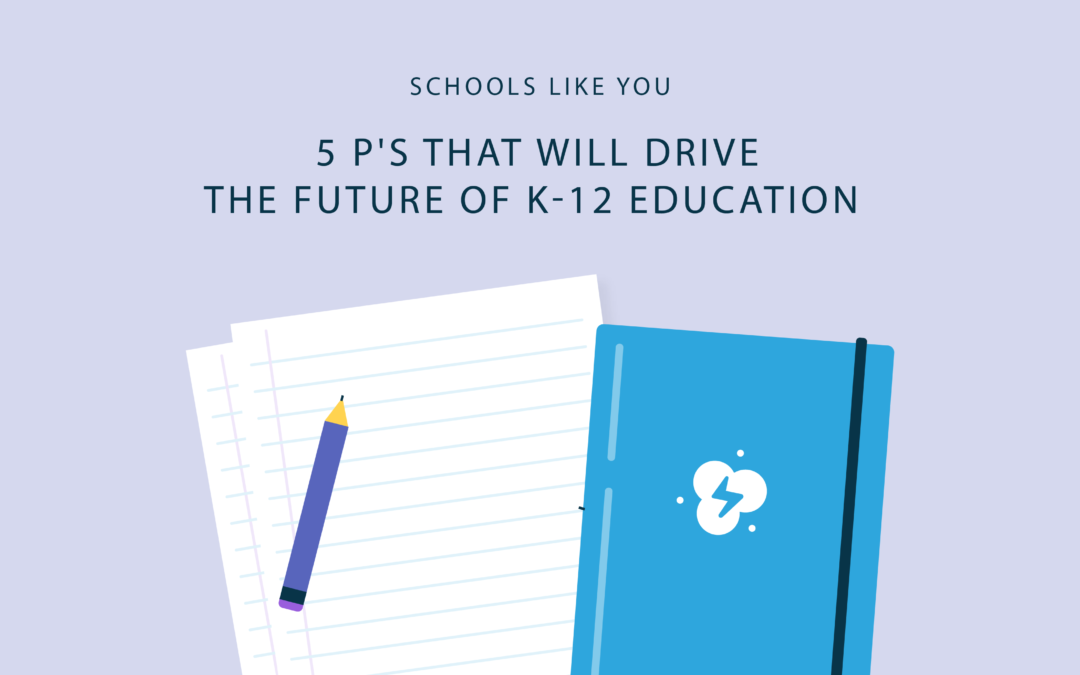 In recent years, education has massively transformed. Technology has taken over the K-12 education world which has led to the prioritization of edtech. Within all of these changes, education has progressed into a new era of forward-thinking and innovation. K-12...