Helpful articles, webinars, and resources curated by the Dyknow team with Teachers, Tech Coaches and Administrators in mind.
Schools around the world have reconstructed their strategies for communication during distance learning. There is no guidebook for how schools should navigate their channels of communication while learning remotely; so how can they be sure that their communication...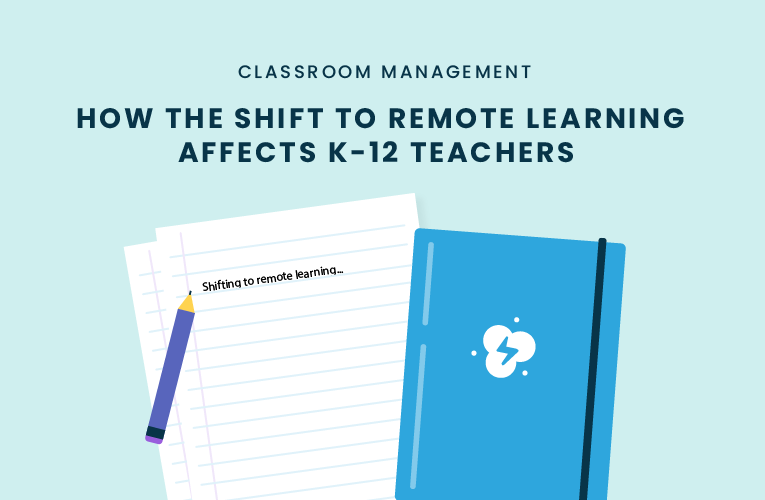 The shift to remote learning has undoubtedly impacted the world of K-12 education, but may have caused the biggest change for classroom teachers. Going from an in-person classroom every day to finding time to connect with students via technology can be a struggle for...