Helpful articles, webinars, and resources curated by the Dyknow team with Teachers, Tech Coaches and Administrators in mind.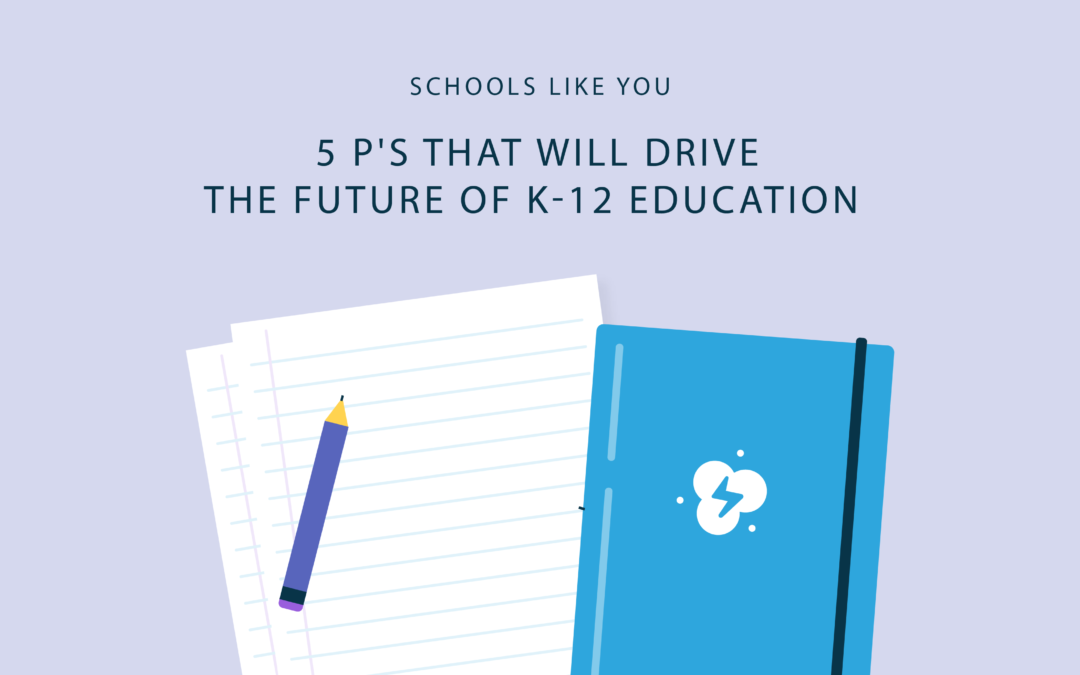 In recent years, education has massively transformed. Technology has taken over the K-12 education world which has led to the prioritization of edtech. Within all of these changes, education has progressed into a new era of forward-thinking and innovation. K-12...
On this episode of Tackling Tech, Tierra Leustig and EdTech Specialist, Seth Fewell, reflect on the year anniversary of schools' immediate switch to remote learning. Seth is a passionate #ChangeMaker; he wants technology in the new normal to lesson teacher's workload...