2020 Technology Coaching Conference
Collaboration for Successful Technology Integration
A FREE day of digital learning for those who power the digital classroom.
The 2020 Technology Coaching Conference has ended.
Thank you to our presenters and those who attended!
What is #TechCoachCon all about?
It's undeniable – technology is rapidly changing K-12 education. But as new devices, applications, and innovations enter the classroom, many teachers are getting frustrated – devices are causing distractions, students are off task, and effective instructional strategies are a mounting challenge. This presents a tremendous roadblock for administrators who want to keep current with innovations in pedagogy and prepare students for 21st-century learning and beyond.
But there is a silver lining amidst all the change:
Over the last few years, Technology Coaches have never been more important, as 70% of schools nationwide have had groups of new hires where 26%-50% of teachers were incapable of using technology efficiently in their classrooms. But as we begin a new decade, too many administrators are unaware of what technology coaching is, and how they can use it to give teachers the confidence that they are maximizing their instruction time.
That's why Dyknow decided to host the first-ever
Technology Coaching Conference
A full day of digital learning for those who power the digital classroom.
The best part? You don't have to leave your desk (or couch) to tune in!
This single-day, completely virtual conference will be consumable whenever best fits your schedule. We are bringing together some of the brightest thought leaders and Technology Coaches in K-12 education to discuss topics ranging from the Tech Coach role, instruction and professional development to effective technology integration tactics for the classroom.
The presentations will only be available for people who register. But if you can't attend the live stream, we'll send you the recordings.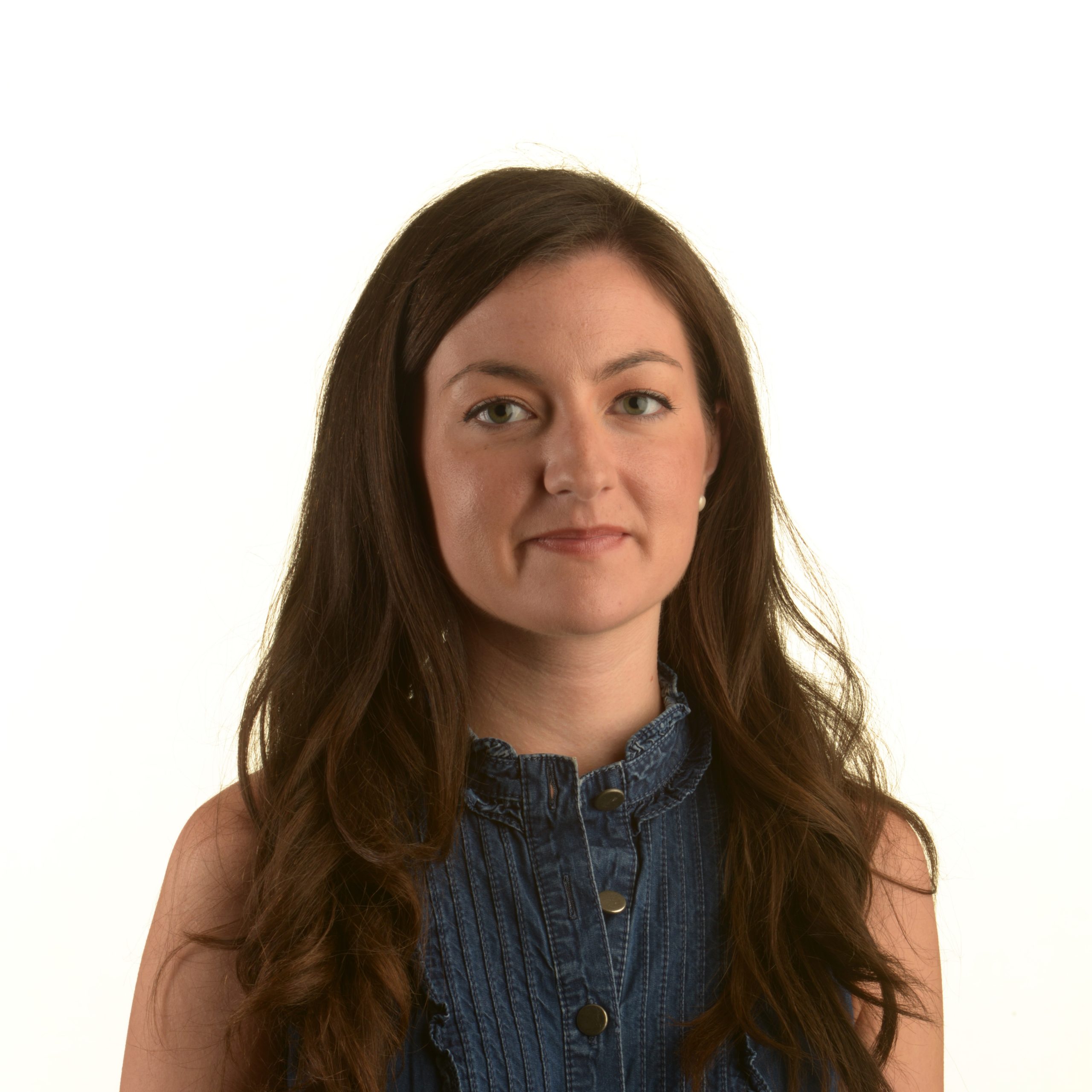 Dr. Monica Burns
Curriculum & Education Consultant, ClassTechTips.com
Dr. Monica Burns is an EdTech and Curriculum consultant, author and former New York City public school teacher. She visits schools across the country to support PreK-20 teachers to make technology integration meaningful and sustainable. Monica's website ClassTechTips.com helps educators place "tasks before apps" by promoting deeper learning with technology.
10 Ways Coaches Can Support Teachers with Tech Integration
Coaches have an essential role in school communities and can make a great impact on the lives of students through their work! Join Dr. Monica Burns, author of Tasks Before Apps and founder of Class Tech Tips, as she shares ways coaches can support teachers throughout the school year. You'll learn about the importance of collaboration in this special role, and why creating channels of communication is essential. Dr. Burns will share strategies for how to set up norms for coaching, what to do when buy-in is limited, and how to use digital tools to connect with teachers. You'll walk away from this session with big ideas and strategies you can put into action right away!
What sets #TechCoachCon apart from other conferences?
What you'll gain from attending the Technology Coaching Conference:
First-hand knowledge and tactics from Tech Coach experts like you 
Understanding of emerging industry trends and application to implement 
Opportunity to get your questions answered by some of the brightest minds in EdTech 
Satisfaction in knowing that you aren't alone in your role 
What you'll get to avoid with the Technology Coaching Conference:
Getting approval to attend 
Booking travel and a hotel room
Pleading with your family to watch the kids for a few days 
Fighting through crowds to learn 
Eating bad lunches
Ready to learn from thought leaders who are at the forefront of innovative and collaborative technology coaching?