Progressive Learning Center
Emergency remote learning due to COVID-19 has undoubtedly increased student autonomy, teacher innovation, and technology integration. With these changes, it is inevitable that progressive learning center styles like flipped learning, STEM, personalized learning, and project-based learning will prevail in whatever learning environment schools determine safe and effective. Although these chosen progressive learning center styles may vary, each of these learning styles requires the use of devices and technology in order to be effective.
We've spent countless hours having conversations with technology leaders throughout K-12 about these progressive learning styles, how technology enhances implementation, and how to maximize progressive learning moving forward. From these conversations, we've put together comprehensive resources in this progressive learning center to help you maximize instruction throughout your blended learning initiative.
Explore More Progressive Learning Centers
Dyknow for Progressive Learning
Do you know how devices are enhancing progressive learning?
Dyknow ensures that devices and accompanying technology tools are used productively to enhance progressive learning styles.
Teachers
Passively or actively monitor devices to maximize technology for any learning style
Communicate with one, several, or all students in real-time
Review stats about student device usage to understand technology's impact on progressive learning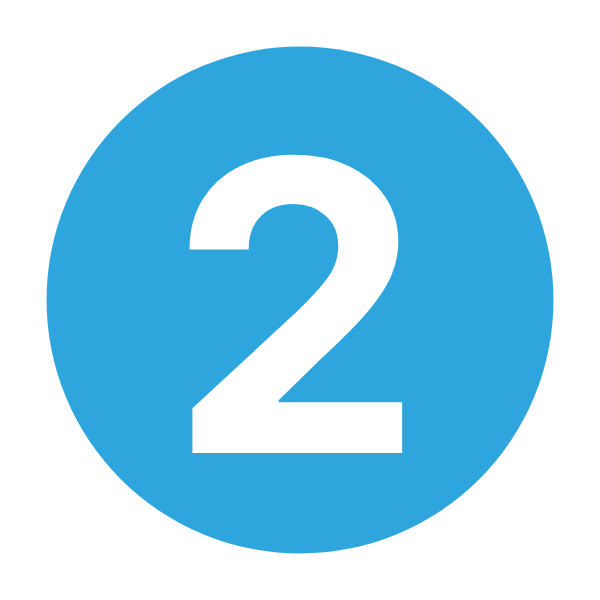 Technology Teams
Empower teachers to monitor and block student device activity with any progressive learning style
Review distraction metrics at the class, school, and district level to inform progressive learning initiatives
Professional Development
Comprehensive resources to inform your progressive learning initiatives
Monthly digital events to learn from technology leaders about progressive learning styles
"Progressive learning all starts with one thing. Do not overwhelm yourself with multiple goals and objectives. Work on one thing at a time."
Rachelle Dene Poth, Spanish and STEAM Teacher – Riverview Junior-Senior High School
Explore Progressive Learning Styles
Flipped Learning
The flipped classroom (or flipped learning) model is an instructional strategy that uses blended learning to reverse where lecture and learning take place. This strategy enables students to access content more flexibly, increasing engagement and active learning, and gives teachers the opportunity to better assist, engage, and differentiate learning for students during class time.
The Ultimate Flipped Learning Guide
"Coming up with new and creative ideas as to how teachers can incorporate technology into their classrooms is critical to the success of the flipped learning model."
Kyle Niemis, Tech Coach – South Brunswich Schools
Latest Flipped Learning Articles
In K-12 education the relationships that are built with students are of the utmost importance to...
Featured Flipped Learning Podcast Episode
This week Brett talks to Kyle Niemis, the co-creator ClassroomQ and an Edtech Coach and former Science teacher at South Brunswick School District in New Jersey. Kyle is passionate about flipped learning, a method of teaching where students can learn at their own pace watching videos.
STEM
STEM has become one of the most used buzzwords in the K-12 education space. On the highest level, STEM stands for Science, Technology, Engineering, and Mathematics and refers to a curriculum where these four focuses are applied to all facets of a district or school's curriculum.
"STEM is a relevant connection of lessons and curriculum to everyday life that is outside of the classroom."
Chris Woods, Math Teacher – Grand Rapids Public Schools
Many things have changed in the education world during COVID-19. Technology has provided...
This generation of K-12 students, Gen Z, are the first generation to be raised in a digital world....
On this episode of Tackling Tech Podcast, Brett McGrath invites back his teammate, Tierra Leustig,...
Featured STEM Podcast Episode
On this episode of Tackling Tech Podcast, Brett McGrath speaks to Chris Woods, a high school math teacher in Michigan, STEM advocate, and host of the Daily STEM Podcast. Chris creates valuable resources for parents, teachers, and students. He is excellent at engaging students in fun and meaningful ways, even while teaching remotely.
Personalized Learning
Personalized learning is all about one thing: transforming classroom instruction by tailoring tasks, instruction, and assessment to meet each student's needs and abilities. Students learn on different levels and in different ways, however, all students must successfully reach a mastery level of the subject matter by the end of the year. The learning process is no longer linear and "one-size-fits-all." To account for this, teachers must begin to think about how to incorporate personalized learning into their instruction.
The Ultimate Personalized Learning Guide
"Personalized learning allows students to complete 
rich, authentic projects that help them dig deeper into content to become experts

."
Jorge Valenzuela, Education Coach and Adjunct Professor
Latest Personalized Learning Articles
One of the most important things to do in 2021 amid all of the new tech tools and instructional...
On this episode of Tackling Tech, Tierra Leustig interviews Todd Nesloney about leadership and his...
Communicating with students during in-person, virtual, and hybrid learning is a main concern for...
Featured Personalized Learning Podcast Episode
On this episode of Tackling Tech Podcast, Brett McGrath speaks to Pearl Arredondo, Principal and one of the founders of the San Fernando Institute for Applied Media, a successful pilot middle school in LA. In 2013, Pearl gave a Ted Talk about her difficult upbringing and passion for teaching. In this conversation, Pearl shares her thoughts on Reform Education, reaching students in difficult situations, the present challenges of remote learning, and using technology to educate.
Maximize distance learning in your district.
You've made it this far, let's keep exploring.