After nearly a semester of emergency distance learning (or remote learning) due to COVID-19 school closures, district leaders are working to enable safe learning and instruction through remote learning plans.
We've spent countless hours having conversations with technology leaders throughout K-12 about what they've learned and how technology supports remote learning decisions moving forward. From these conversations, we've put together over 100 resources to help you maximize instruction throughout your distance learning initiative.
What is Distance Learning?
At the highest level, distance learning (also referred to as remote learning or e-Learning) occurs when teachers and students are separated by distance and/or time, making it impossible to meet in a traditional classroom setting. It compensates for this separation by moving instruction online and enabling teaching to continue amid unexpected events.
The Ultimate Distance Learning Center Guide
Dyknow for Distance Learning
Do you know how devices are being used during distance learning?
Dyknow gives teachers and technology teams the confidence that devices and technology are used effectively during distance learning.
Teachers
Passively or actively monitor devices from a distance
Communicate with one, several, or all students in real-time
Review stats about student device usage during distance learning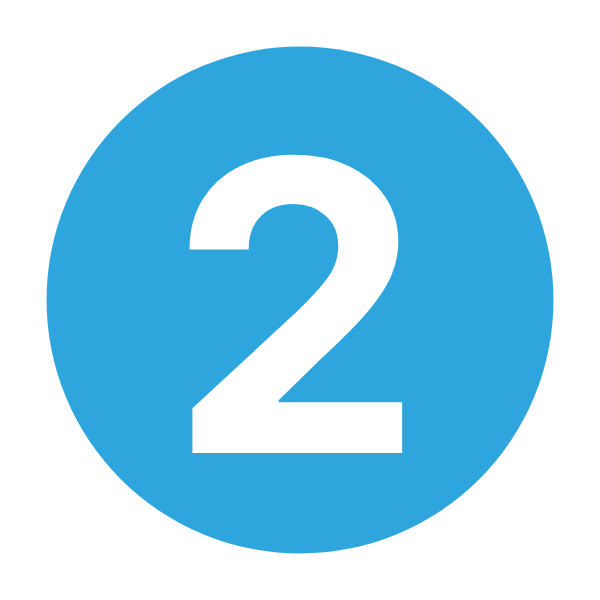 Technology Teams
Empower teachers to monitor and block student device activity during distance learning
Review distraction metrics at the class, school, and district level to inform distance learning technology decisions
Professional Development
Hundreds of resources to support your distance learning initiatives
Monthly digital events to learn from technology leaders about distance learning
"The best thing we can do with educational technology during distance learning is to identify your needs as a teacher and then use technology to help fill those gaps."
Jake Miller, Tech Coach – Orange City School District
Distance Learning Center Resources
Latest Distance Learning Articles
On this episode of Tackling Tech, Tierra interviews Robert Breyer, a K-5 Principal, Leadership...
Featured Distance Learning Video
This digital summit was the first installment of our #TechCoachCon Summit Series and featured a panel of some of the brightest and most innovative Technology Coaches. The panelists discussed how to proactively maximize Remote Learning efforts, and actionable tactics that you can implement in your remote environment. The conversation is fueled by audience questions submitted prior to the event.
Featured Distance Learning Podcast Episode
On this episode of Tackling Tech Podcast Brett McGrath interviews the hosts of TNT EdTech Podcast, Scott, a teacher, and Matthew, a tech coach. The Modesto City School District was exceptionally well prepared for the quick transition to remote learning. The three discuss the value of distance learning and rise of meaningful and purposeful tech tools.
Maximize distance learning in your district.
You've made it this far, let's keep exploring.