Technology Coaching Conference
A day of digital learning for those who power the digital classroom.
A FREE day of digital learning for those who power the digital classroom.
The Technology Coach Content You've Been Searching For!
Whether you are tuning in from your desk or couch, for one hour or all day, your time spent at our virtual Technology Coaching Conference will be filled with invaluable sessions, informative Q & A, and actionable takeaways.
 Access to the live technology coach sessions will only be made available to those who register. But, if you can't attend the live presentations, we'll send you the recordings.
Opening Keynote
10 – 11 am EST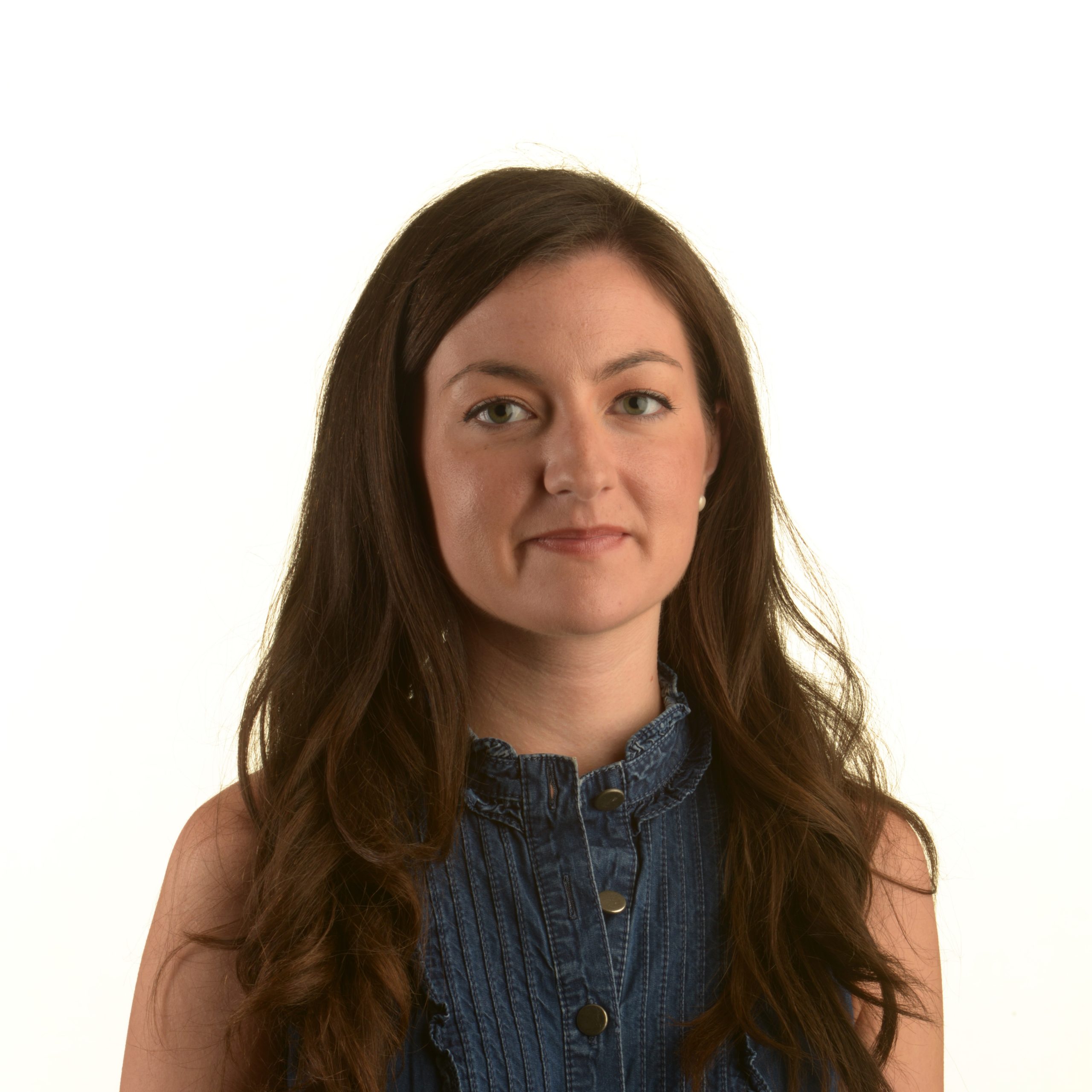 Dr. Monica Burns
Curriculum & Education Consultant, ClassTechTips.com
Dr. Monica Burns is an EdTech and Curriculum consultant, author and former New York City public school teacher. She visits schools across the country to support PreK-20 teachers to make technology integration meaningful and sustainable. Monica's website ClassTechTips.com helps educators place "tasks before apps" by promoting deeper learning with technology.
10 Ways Tech Coaches Can Support Teachers with Tech Integration
Technology coaches have an essential role in school communities and can make a great impact on the lives of students through their work! Join Dr. Monica Burns, author of Tasks Before Apps and founder of Class Tech Tips, as she shares ways coaches can support teachers throughout the school year. You'll learn about the importance of collaboration in this special role, and why creating channels of communication is essential. Dr. Burns will share strategies for how to set up norms for technology coaching, what to do when buy-in is limited, and how to use digital tools to connect with teachers. You'll walk away from this session with big ideas and strategies you can put into action right away!
Katie Bond
Digital Learning Specialist, Martin County Schools
Katie Bond is a Digital Learning Specialist for the Martin County School District in Stuart, Florida.  Katie is a former high school Math teacher and current ed tech enthusiast. Katie is passionate about empowering teachers and students through authentic learning with technology.
Design Thinking and SAMR for Collaborative Lesson Planning
In this session, we will show you how we structured a day of professional development in Martin County Schools in Florida, in which teachers worked in groups on a standard to create a lesson using the Design Thinking Model.  We will also talk about how we used the SAMR model to help teachers to integrate technology in an authentic way.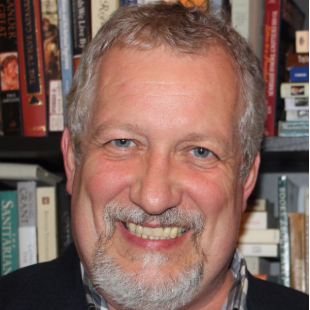 Chuck Holland
Director of Instructional Technology, Richland District Two
Chuck Holland is the Director of Instructional Technology in Richland School District Two in Columbia, SC. Chuck presents frequently at state and national conferences on instructional coaching, design thinking, as well as best practices for instructional uses of technology including Blended Learning, Personalized Learning,  Project-Based Learning, Google Apps for Education, and other Google tools.
Nichole Allmann
District Technology Integration Specialist, Richland District Two
Nichole Allmann is a District Technology Integration Specialist for Richland School District Two in Columbia, SC. She is a Google Certified Teacher and PBL Capacity Builder. Her primary role in the district is to work collaboratively with the Technology Learning Coaches at various schools and coaching teachers to transform his or her teaching practices to prepare our students to be world-class learners. Not only does she focus her training on effective instructional uses in a 1:1 computing environment, she works with teachers to build personalized, blended models of instruction and Project Based Learning.
Coaching the Coaches
Once the model of instructional technology coaches in schools is established, how can we be sure that the coaches themselves receive the needed support to ensure teacher success?  This presentation will outline our steps to supporting a team of technology coaches and learning coaches based in each of our district's schools. By recounting our challenges and successes, attendees will learn about the necessity of designing a support model that ensures measurable instructional outcomes for our students.  Takeaways include sample action plans for schools, long-range professional development plans for supporting coaches, and personalized improvement plans for coaches. Topics included will range from coaching instructional coaches and the challenges therein to navigating how coaches can establish themselves as leaders in their schools.
Caleb Magness
Head Instructional Technologist, Pecos-Barstow-Toyah ISD
Head Instructional Technologist at Pecos-Barstow-Toyah ISD
Master's of Science Industrial/Organizational Psychology
Apple Teacher
Certified G Suite Administrator
Personality + Tech Coaching Success: A Research-Based Approach
When teaching tech skills to others, personality matters. This presentation combines research and 5 years of real-world experience to provide you with tips on how to tailor your coaching based on personality traits, and which traits help and hinder your coaching.
Matthew Ketchum & Scott Nunes
Hosts, TNT Edtech Podcast
The TNT Edtech Podcast has a focus on practical advice and tech tips for those in education. Scott Nunes comes from the standpoint of a classroom teacher and Matthew Ketchum is a Technology Coach for 34 sites with 30k students! 
Growing Your Support Network Through Social Media and Your Local PLC
Scott the Teacher will present how to build your support network utilizing social media sharing his own personal successes. Matthew the Tech Coach will present how to build your local support with professional learning communities and the power they can play in supporting educators. In this presentation, we will share technology tools that assist in fostering collaboration.