Webinar Recording: Building an Effective Technology Team That Supports Teachers
Structuring and managing a technology team that supports teachers is essential to ensure your schools are maximizing digital learning in their classrooms. 
Our May webinar, Building an Effective Technology Team That Supports Teachers, focused on how to structure a district technology team, collaborate with and receive buy-in from all stakeholders, and identify ways your technology team can support teachers. Devin Arms, a Technology Director at Tippecanoe School Corporation, joined us to share tips from his experience with building an effective technology team that supports teachers in digital learning environments.
Learn how your tech team can better support teachers!
In addition to web browser updates and bug fixes, Dyknow released several major product updates, new features and enhancements. Check out Dyknow's 2021 Year in Review!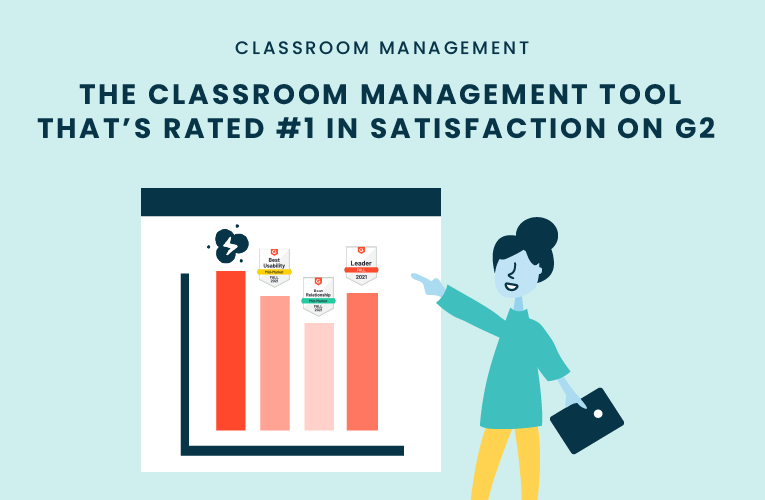 K-12 Administrators across the world trust G2 as the #1 platform to find, research, and choose EdTech tools that solve the most pressing problems their teachers are experiencing. In G2's Fall 2021 Reports, Dyknow was once again rated #1 in overall Satisfaction out of...
On this episode of Tackling Tech, Tierra Leustig interviews Scott Bayer about being an anti-racist teacher, diversifying reading lists, creating inclusive learning environments, and leveraging ed-tech in non-technical ELA classrooms. Scott Bayer is a High School...