Classroom Management Center
The period of distance learning due to COVID-19 has undoubtedly increased teacher comfort and the use of technology for instruction. With this change, it is inevitable that with the eventual return to the physical classroom, technology integration will only increase in an effort for continued enhancement of instruction.
With this increase in technology and devices in the classroom come inevitable challenges. Technology is a distraction for students, and teachers cannot afford to waste class time policing devices that are meant to enhance their lessons. On average, students using devices are off task 11 times throughout the class, which decreases teacher confidence using devices. This is where classroom management comes in. Classroom management software has redefined how students use technology in classrooms by ensuring students are staying on task and empowers teachers to teach in digital environments.
What is Classroom Management?
Classroom management can take a few meanings in K-12 classrooms, referring to teachers' management of student performance and also management of student devices. At Dyknow, we are focused on the management of student devices in the classroom. Classroom management software monitors students' device usage in the classroom and gives teachers the ability to see, manage, and track student device activity.
Without these tools, it is nearly impossible for teachers to keep an eye on every student's computer screen and teach confidently with technology. Classroom management software enhances student learning while limiting off-task behavior. Many schools will continue adopting classroom management software for their classrooms to help manage technology usage after months of remote and blended learning.
The Ultimate Classroom Management Center Guide
Dyknow for Classroom Management
Do you know how devices are being used in the classroom?
Dyknow empowers teachers and technology teams to manage student devices in the classroom and remain confident that devices are enhancing instruction rather than distracting from it.
Teachers
View all students screens in real-time
Passively or actively monitor devices by blocking off-task activity
Communicate with one, several, or all students
When class is over, see stats about student device usage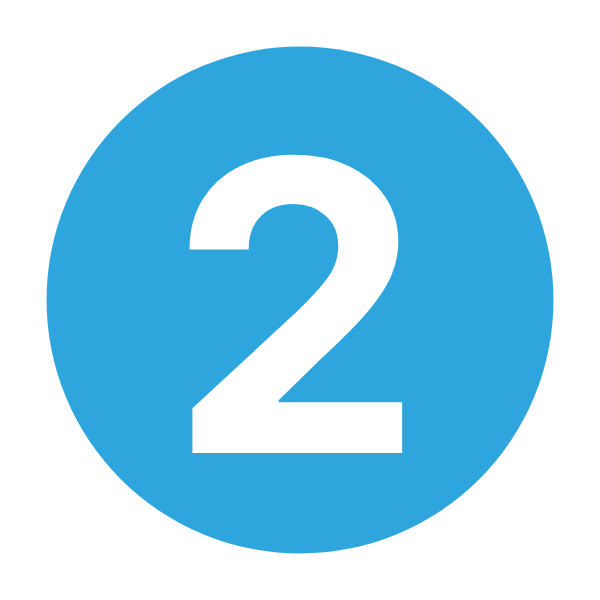 Technology Teams
Empower teachers to manage devices and block sites at the classroom level
Review distraction metrics at the class, school, and district level to inform technology investments & decisions
Professional Development
Comprehensive resources to support your classroom management and technology integration initiatives
Monthly digital events to learn from K-12 leaders about technology integration
"Before Dyknow, teachers weren't embracing computers because students were distracted. Not anymore."
Tiffany Todd, Tech Coach – Linton-Stockton Schools
Classroom Management Center Resources
Latest Classroom Management Articles
K-12 Administrators across the world trust G2 as the #1 platform to find, research, and choose...
Featured Classroom Management Video
After hosting the 2020 Technology Coaching Conference and our Remote Learning Summit, we received a ton of questions from Dyknow users and non-users asking how our tool can help schools facilitate remote learning and best practices for using Dyknow for classroom management in a remote setting. Recently, Dyknow was also named in the top 3 classroom management software solutions for remote learning by G2. 
Featured Classroom Management Podcast Episode
On this episode of Tackling Tech Podcast Brett McGrath interviews the hosts of TNT EdTech Podcast, Scott, a teacher, and Matthew, a tech coach. The Modesto City School District was exceptionally well prepared for the quick transition to remote learning. The three discuss the value of distance learning and rise of meaningful and purposeful tech tools.
Maximize classroom management in your district.
You've made it this far, let's keep exploring.