Dyknow is attending the ISTE 2019 Conference, where we have 3 customers hosting 6 ISTE Tuesday sessions.
16,000 educators convene to attend the ISTE annual conference. "ISTE 19 is the place where educator-tested strategies come together with proven resources for transforming learning and teaching."
 Attending the ISTE National Show? Check out our customers' ISTE Tuesday sessions!
Attending ISTE? Stop by Booth #305 for a chance to win a Surface Go!
In addition to web browser updates and bug fixes, Dyknow released several major product updates, new features and enhancements. Check out Dyknow's 2021 Year in Review!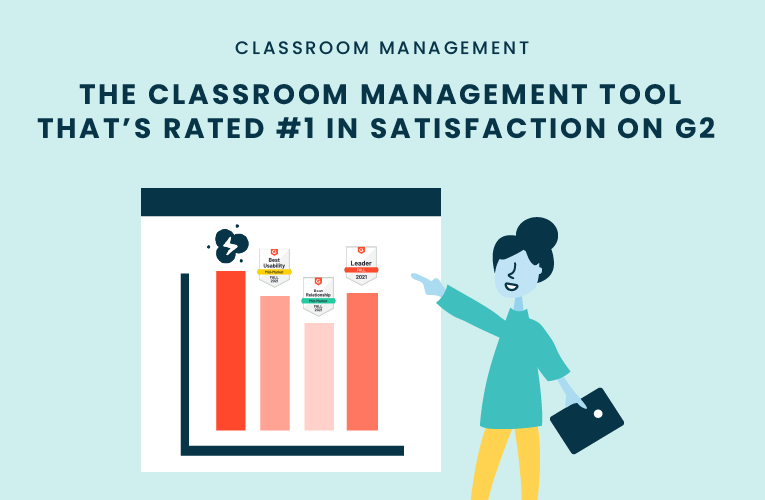 K-12 Administrators across the world trust G2 as the #1 platform to find, research, and choose EdTech tools that solve the most pressing problems their teachers are experiencing. In G2's Fall 2021 Reports, Dyknow was once again rated #1 in overall Satisfaction out of...
On this episode of Tackling Tech, Tierra Leustig interviews Scott Bayer about being an anti-racist teacher, diversifying reading lists, creating inclusive learning environments, and leveraging ed-tech in non-technical ELA classrooms. Scott Bayer is a High School...