With NCTIES 2020 approaching this week, this is the perfect time to take a look at the conference agenda and decide which sessions you will be attending. Dyknow is attending NCTIES 2020 to connect with North Carolina educators, and part of this involves going to sessions that align with Ed Tech topics and initiatives to learn how these educators are leading the way within the space. We also have a large number of Dyknow users in North Carolina, so we are looking forward to connecting with them to learn how they use Dyknow and what EdTech initiatives are top of mind for their 2020 vision. Here are the NCTIES 2020 sessions we are looking forward to.
NCTIES 2020 Session Highlights
Want to see the full NCTIES 2020 conference agenda?
In addition to web browser updates and bug fixes, Dyknow released several major product updates, new features and enhancements. Check out Dyknow's 2021 Year in Review!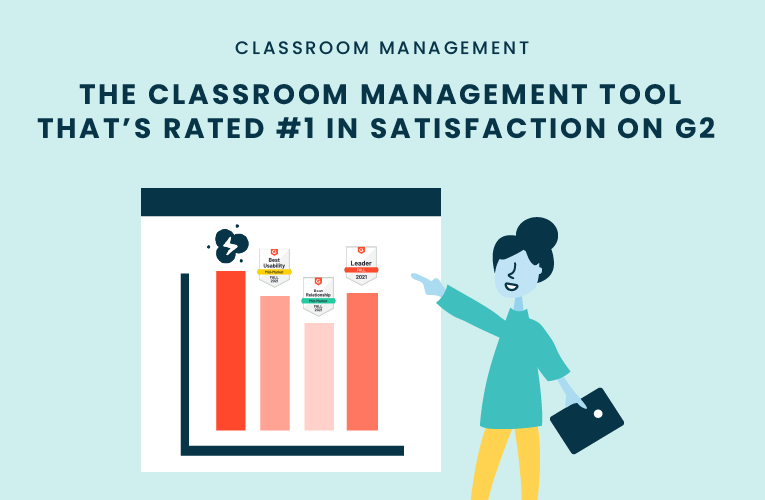 K-12 Administrators across the world trust G2 as the #1 platform to find, research, and choose EdTech tools that solve the most pressing problems their teachers are experiencing. In G2's Fall 2021 Reports, Dyknow was once again rated #1 in overall Satisfaction out of...
On this episode of Tackling Tech, Tierra Leustig interviews Scott Bayer about being an anti-racist teacher, diversifying reading lists, creating inclusive learning environments, and leveraging ed-tech in non-technical ELA classrooms. Scott Bayer is a High School...